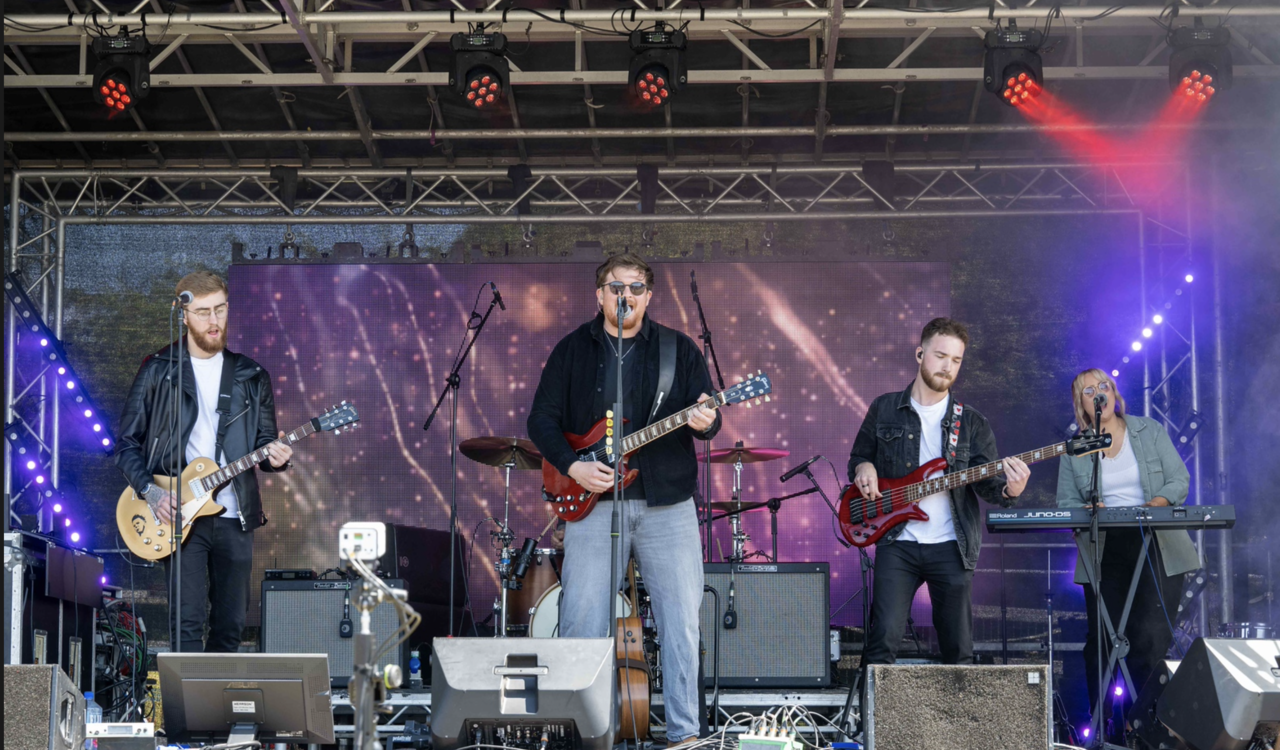 THE KEITH BENNETT STAGE is Lowde Fest's home for new and upcoming talent.
We are delighted to be attracting talent from across the world to play at LF23 and will be announcing bands over the coming months.
Stayed tuned for some of the world's best new music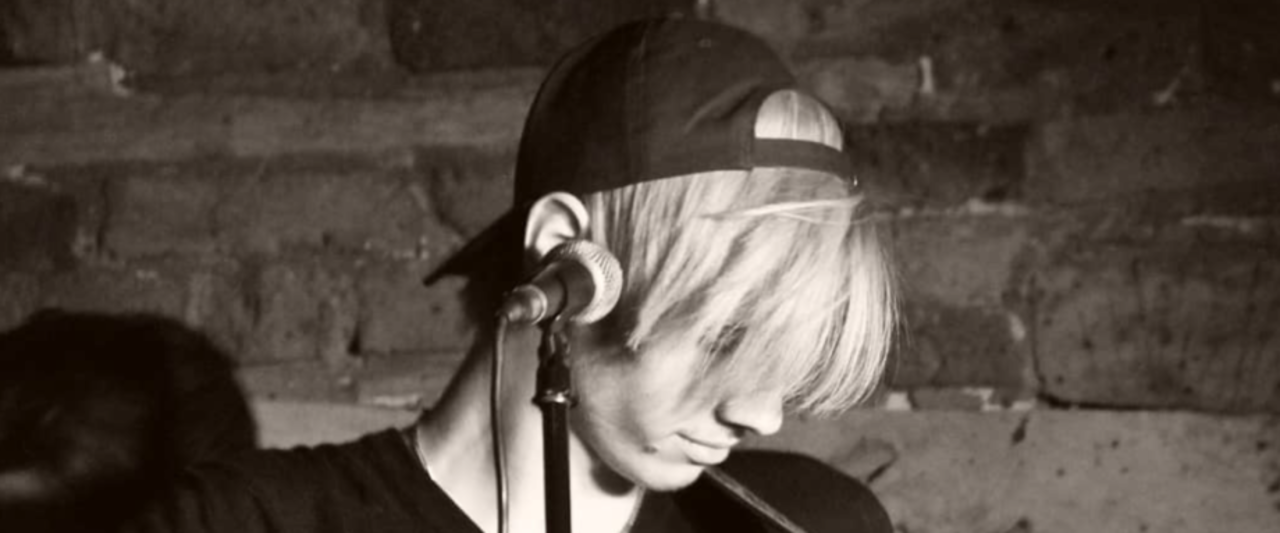 Sam is a 20 year old solo artist from Bedfordshire. He started off as an acoustic artist but in the last year has been working to expand his artistic expression to something much more contemporary.
With a mix of pop, hip/hop and alternative RnB Sam draws influence from artists such as Khalid, Jeremy Zucker, Lauv etc. whilst maintaining a strong sense of identity within his own music. Sam doesn't know where a future in music may take him, but we know he will be on the Keith Bennett Stage.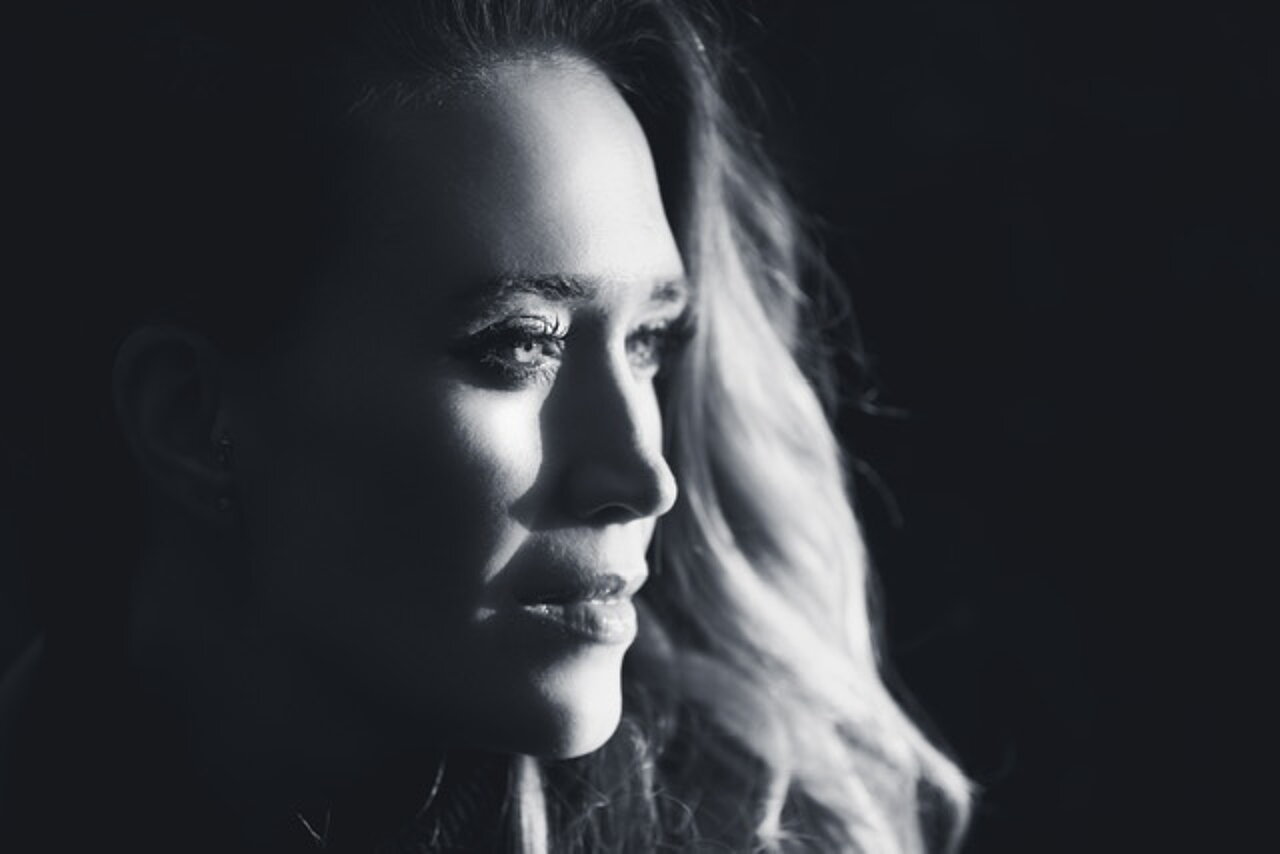 Kerry's voice has been described as "Captivatingly beautiful." She is a genuinely exciting new talent. Classically trained, but now working as a singer/songwriter delivering contemporary pop music.
She has been featured on BBC's Introducing, while also touring following her first Album release in 2016. Now she is working on a new EP and will be featuring a fantastic line up of great music on 9th July.
Listen to Kerry on Apple Music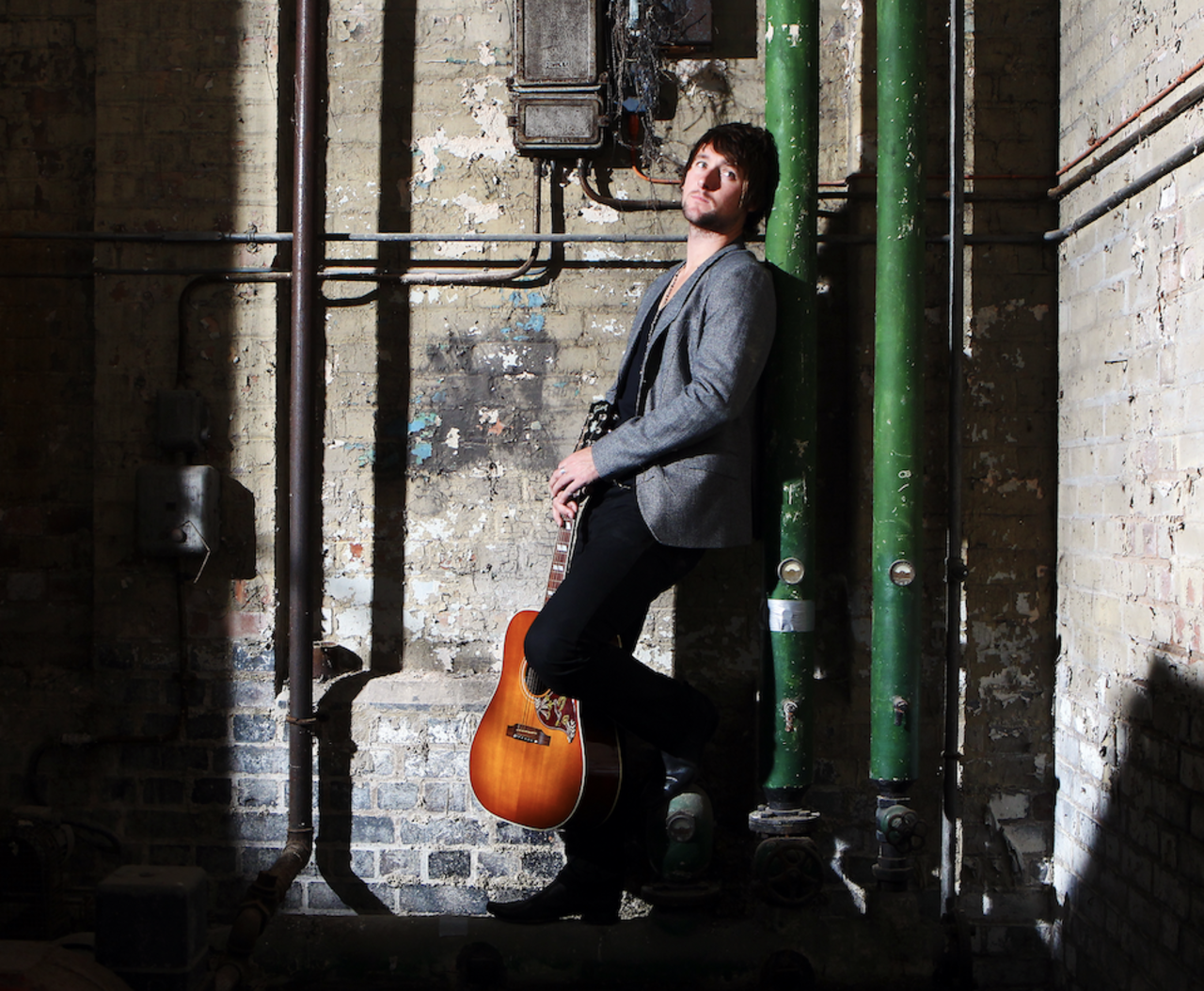 Jersey Budd is a singer/songwriter from Leicester, England. His music is in the style of contemporary Americana, but with a distinct, and idiosyncratic Englishness which sets him apart from many performers in this genre.
Jersey made his recording debut in 2008 with the release of the album 'Wonderlands'.
Building on from the momentum Jersey gained from the 'Wonderland' project, he released a string of EP's, as well as a cover of the classic 'When you're smiling' which has now been adopted as the new pre-game song at Leicester City Football Club.
Jersey's style has evolved since this period with the heavy weaponry of wall to wall guitars slipping away in favour of an eclectic mix of electric and acoustic instrumentation.
In the studio, Jersey has been working with producer Rick Willson of Diesel Park West, since the release of his album 'The Gathering Dust' in 2017. Since then, he has continued to develop his material and live performances, notably by putting together his band Silverball, who allow Jersey to deliver searing onstage performances, and communicating with one another with something often approaching musical telepathy.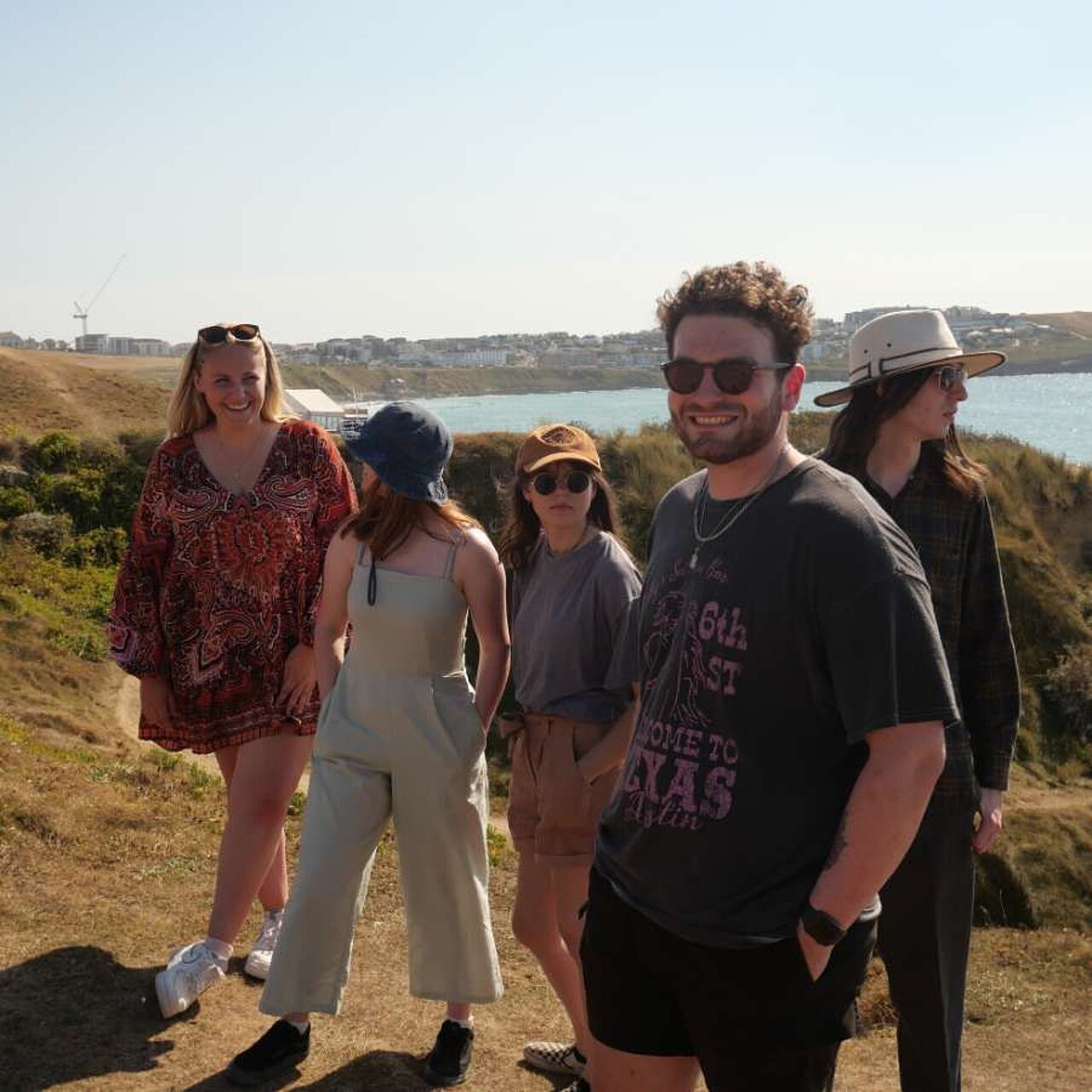 Silver State is an exciting new indie band from Stoke-on-Trent. The 5 piece came together in 2022 to produce a sound that blends elements of indie, pop, and alternative. Their tracks are characterised by catchy melodies, intricate guitar riffs, and existential lyrics that can be found on their Spotify platform as well as their social media. There will be plenty of new releases coming soon.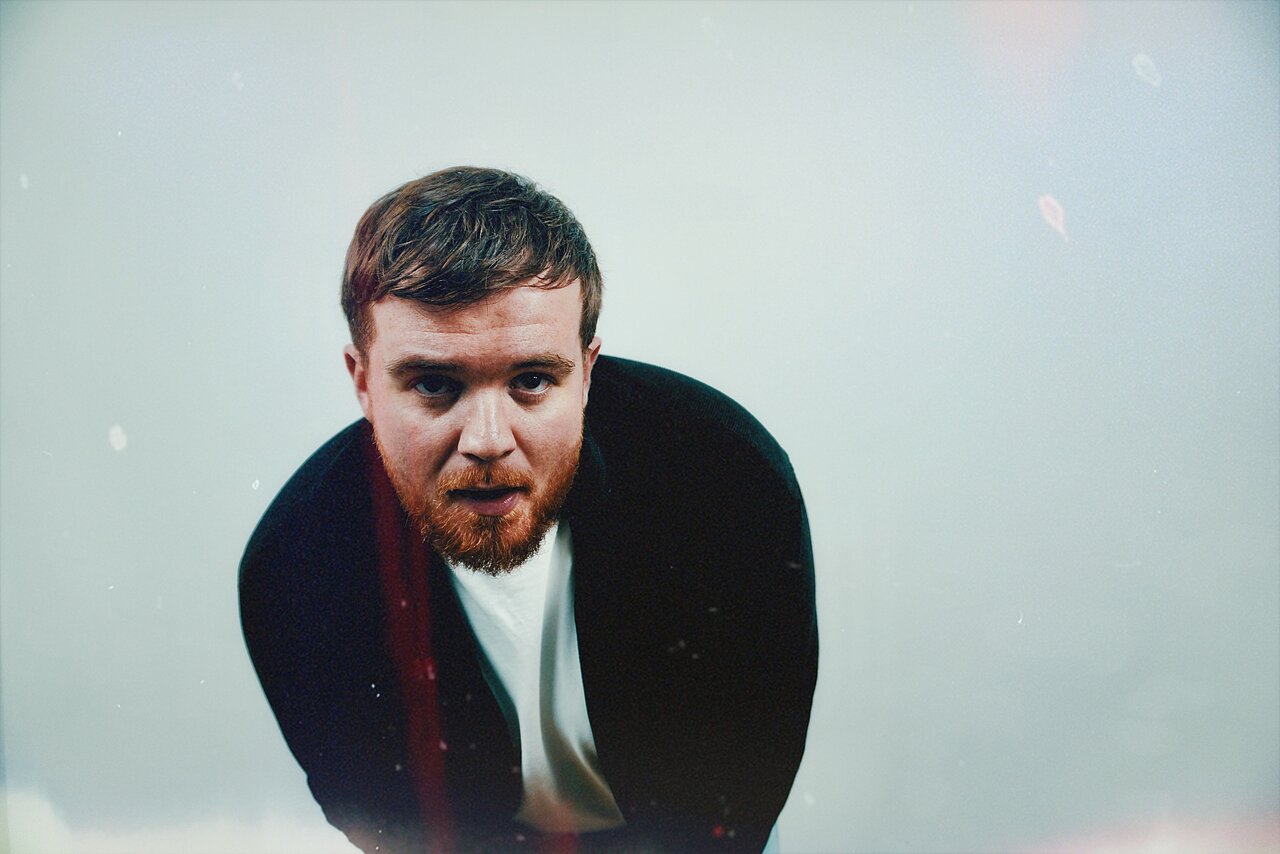 2022 saw the 27 year old's most successful year to date. Selling out venues across the UK such as The
Hunters Club in Bury St Edmunds, The Smokehouse in Ipswich and The Chameleon in Nottingham to
name a few. The Songwriter also had great success with his powerful rock single 'Calm in the Madness',
receiving a nomination at the 2022 NMG Awards as well as regular spins through BBC Introducing.
Past achievements also include touring with rock legends The Darkness, winning artist of the year at the NMG Awards in 2021 and staying at the top of Cambridge 105's charts for 20 weeks which earned Connor a place in the NMG Hall Of Fame.
2023 is filled with promise as Adams gears up for multiple new releases throughout, starting with his brand new feel good Indie Rock single Every Moment.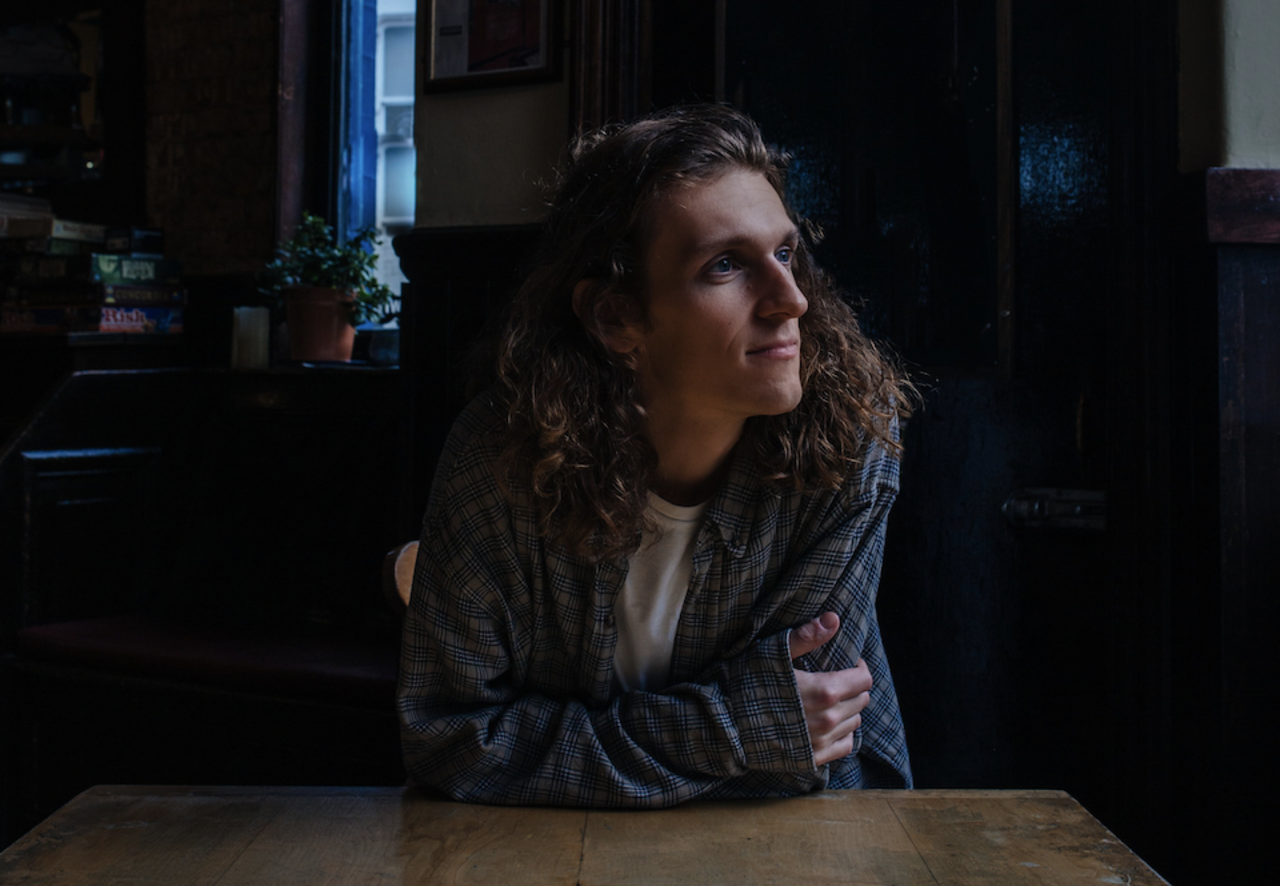 From his beginnings as the outcast in the music class, Louis Coupe has forged his own path through a sheer passion for his music. Fashioning together a diverse and experimental, yet classic sound, Louis unashamedly channels all the egos of the 70s into his introspective piano-led songs.
It was a surprise ticket to see Elton John that saw a then 12-year-old instantly obsessed with the pioneering greats - The Beatles, The Stones, ELO. Sat for hours searching for internet video tutorials, Louis set about teaching himself any instrument he could find.
Over the next decade notching over a thousand live shows under his belt, Louis honed his craft the old fashioned way, performing anywhere that would take him - from the smallest of clubs and pubs, friends' front rooms, fireworks displays, cruise ships, canal boats, ice rinks, so many empty nightclubs, golf clubs, shopping centres, cricket clubs, Wolves football stadium at halftime, and many many more. More recent highlights include performances at BBC Radio 1's Big Weekend 2020 and Royal Albert Hall.
Louis' carefully crafted songwriting encompasses a frank and cynical perspective on his life, with raw, honest discussions on relationships and anxiety, showing a quiet and vulnerable side.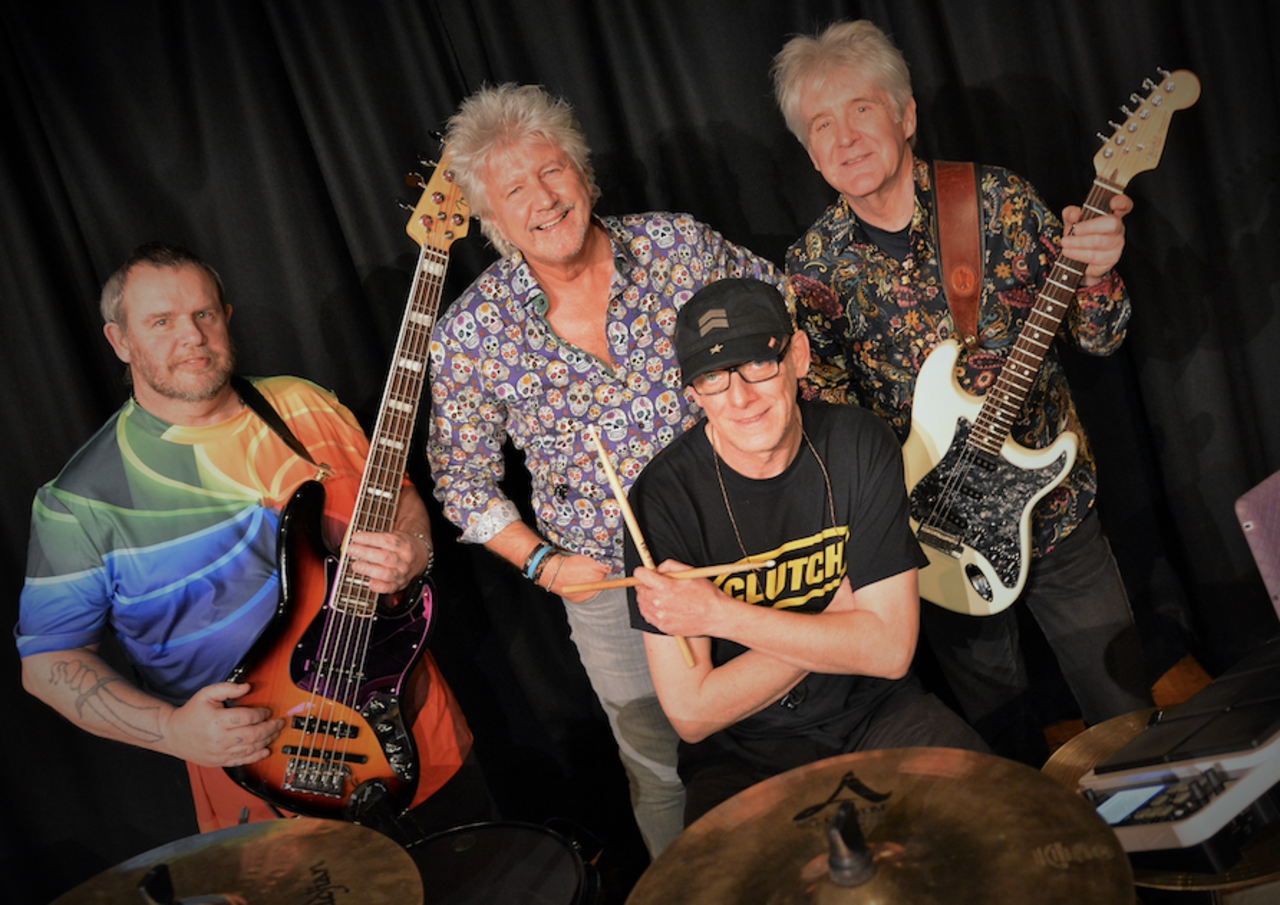 The Rollright Stones is a four-piece covers band named after the historic stone circle in Oxfordshire. They have been together for over 16 years performing rock, blues and dance covers favourites from the 50's to the present day at functions across the UK including St Mary's Stadium – Southampton FC, the Madjeski Stadium in Reading, the Rose Suite at Twickenham RFU and the Midland Hotel ballroom in Manchester.
Their USP is to deliver an accurate live version of the original songs with excellent technical skills and without any backing tracks!
The Rollrights have a diverse repertoire from the Beatles to Fleetwood Mac, Nancy Sinatra and even Insomnia by Faithless – not a Rolling Stones tribute band!