FANTASTIC FOOD AND DRINKS FROM AROUND THE WORLD
We have a fantastic selection of NEW BARS for 2023.
We are bringing in new cocktail bars, lager bars, and real ale bars. There will be a much bigger selection of drinks and less queue time too.....

PLUS Freshly cooked on site and tasting amazing!!!! Lowde Fest prides itself on providing a fantastic array of fresh food to suit all palates. From tasty curries, to freshly cooked paella, and from good old fashioned hamburgers through to incredible sweet treats. Everything is prepared with the finest ingredients, and all at an affordable price.
We have Streetfood from Spain, Italy and India to try - just head to the Lowde Fest Food Market!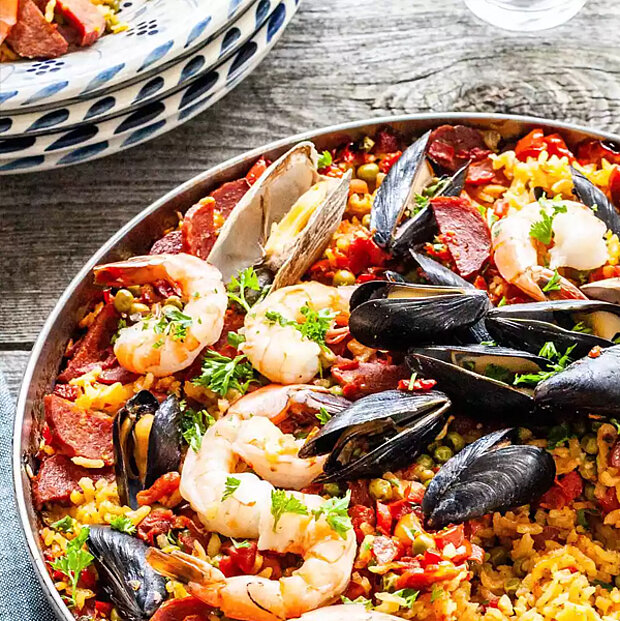 Our "On The Street Paella" marquee offers traditional Paella, including Seafood, Valencia Chicken and Vegan dishes. The Paella pans are sizzling as you order, using authentic Spanish ingredients and a homemade sofrito - one not too miss!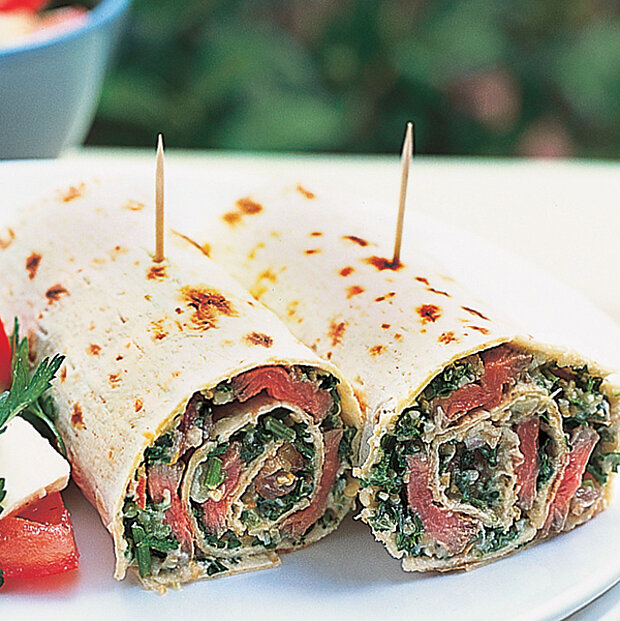 The tantalising taste of Lebanese food arrives at our festival this year. The meat used in our high quality lamb or chicken 'shawarma' kebabs is beautifully fresh and professional prepared. With vegetarian options of halloumi and homemade falafel, Max Wraps has something for everyone!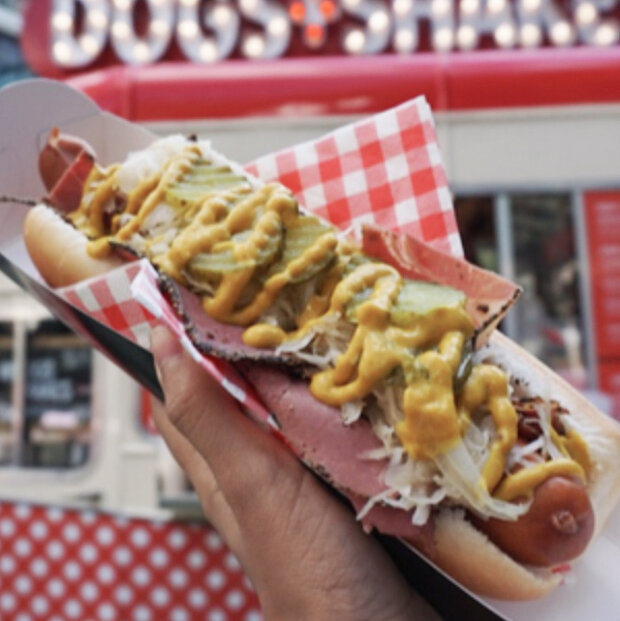 If you like hot dogs and milkshakes you will love our Dogs and Shakes van it offers gourmet hot dogs and Cornish Milkshakes, made from true Cornish ice cream plus all the trimmings.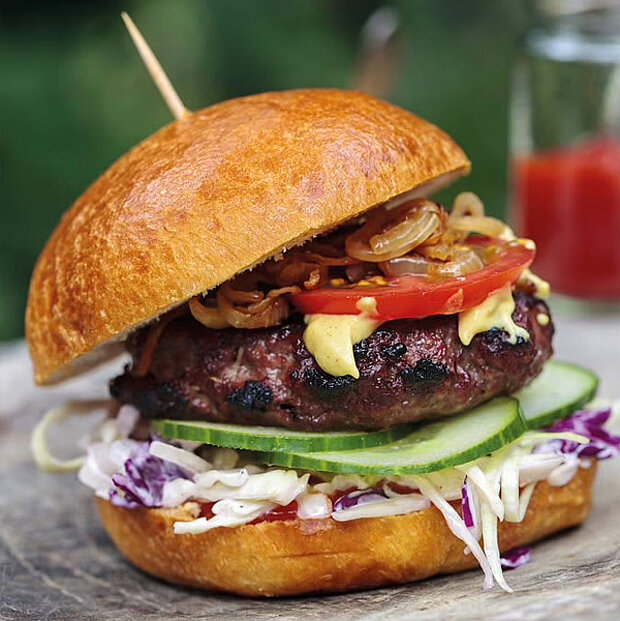 There is something for everyone from the grill. Our Aberdeen Angus beef used to make the signature burgers has previously been the reserve of gourmet burger restaurants, and shares little in common to the old fashioned 'burger van'. For those who do not eat beef, there are chicken and vegetarian options and specialty breads can be made available on request.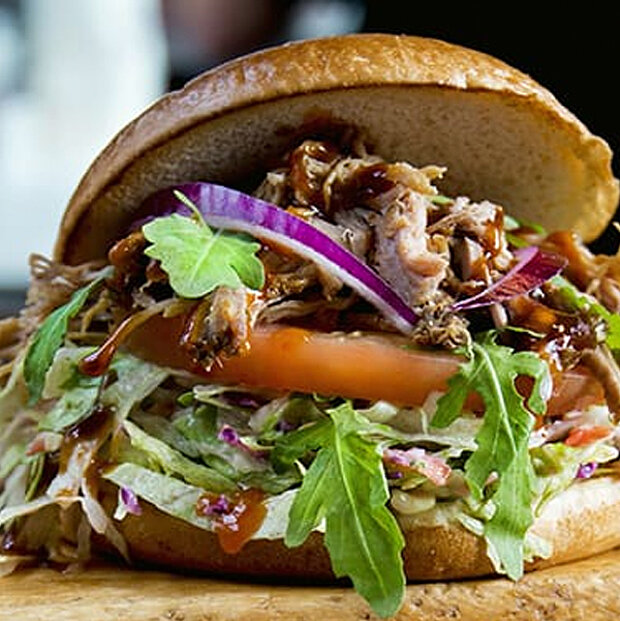 Our hog roast offering is always a favourite, and this year you won't be dissapointed - pulled pork, apple sauce, sage & onion stuffing! Pork & chorizo burgers too!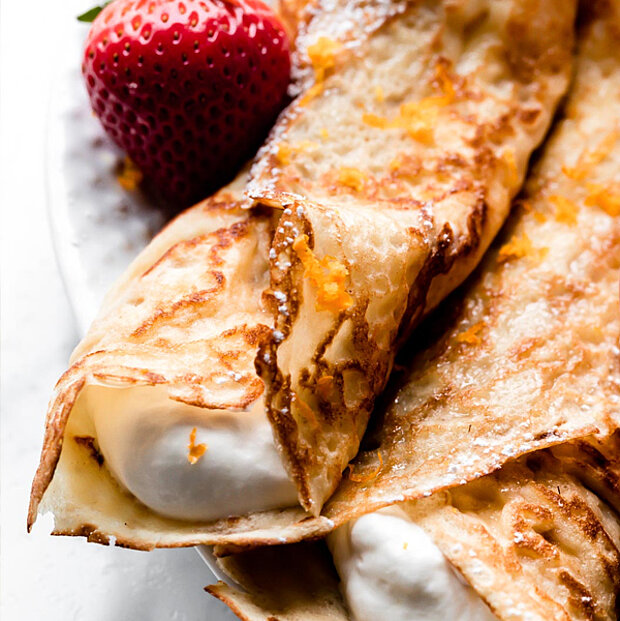 There will be plenty to entice you at our Crepes stall serving both sweet and savoury made-to-order crepes and waffles, plus a fabulous selection of pastries and tantalising sweet treats.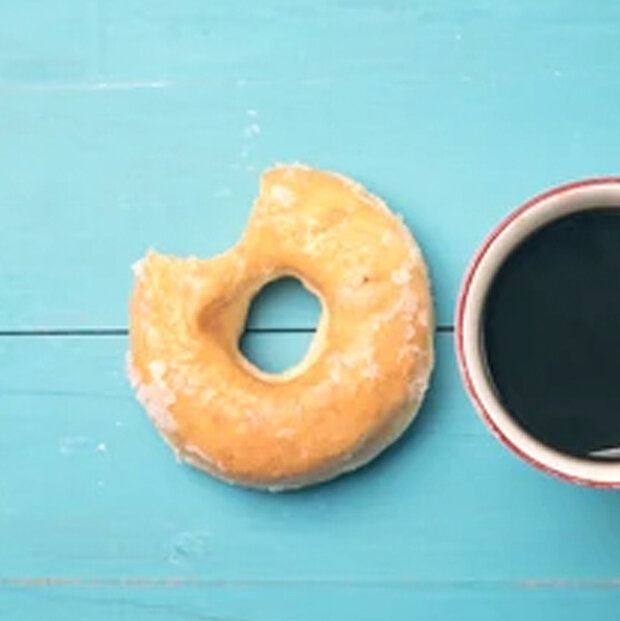 If you need to recharge your batteries then look no further. A mouth-watering selection of pastries and cakes await at our Doughnut and Coffee bar. We have introduced a selection of gluten free cakes to provide more offerings to our customers with allergens, and also healthy snack bars. Our dougnuts are freshly made and served with a choice of additional toppings.