For those kids who want to play, Lowde Fest offers fantastic fairground attractions. From rides, to amusements it will keep them happy for hours. Lowde Fest 23 will see more great fairground attractions adding to the carnival feel of the whole event.
Please note the final attractions will be confirmed nearer the time and may be subject to change due to technical reasons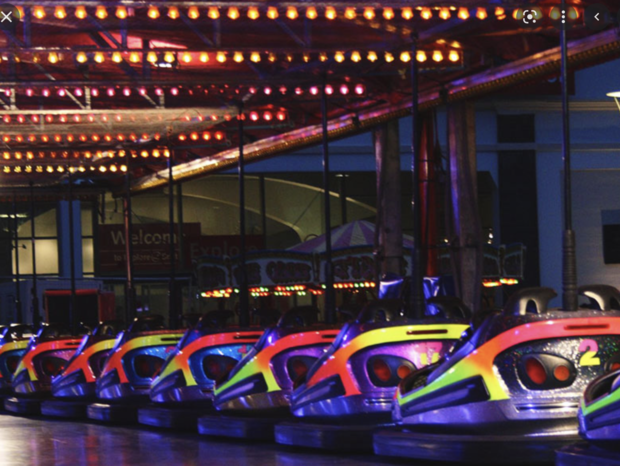 Who doesn't like a bumper car. We've got it covered at the LF fun fair. With a Fun Fair Pass you can ride the attractions all day. The passes are available to book in advance or you can purchase on the day.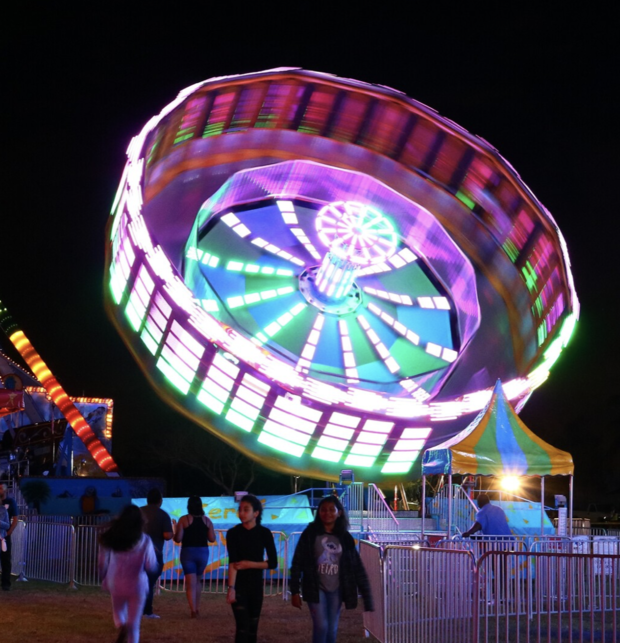 Test your courage with this gravity defying ride as you spin so fast you literally stick to the walls. Not recommended after drinking!!! But unbeleivable fun for all ages.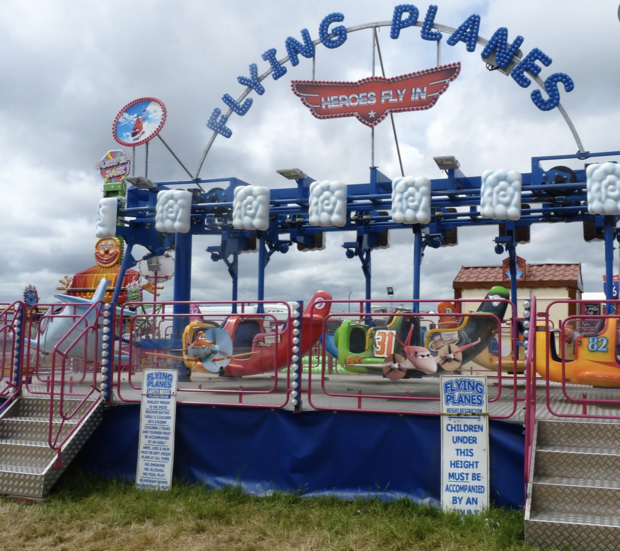 Suitable for all ages, you can take the controls of plane and look down on all the people at Lowde Fest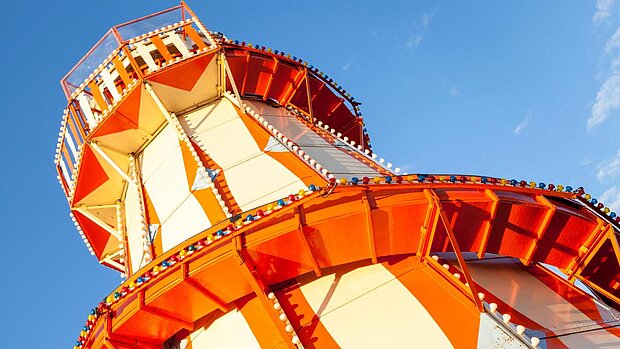 See if you stomach and head can cope with the height, speed and spinning around of the LF Heater Skelter.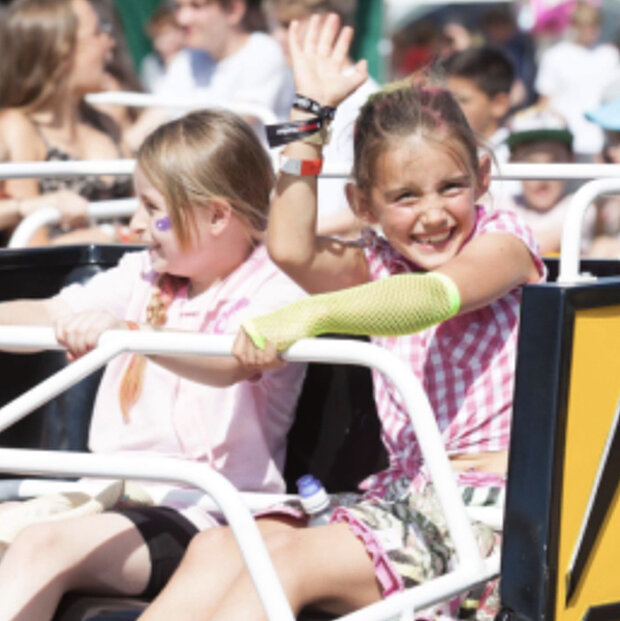 We like to keep adding in the fun....don't forget your incredible value Fun Fair Passes....just £15 and you can ride all day on any of the fun fair rides (age restrictions apply on some rides for safety)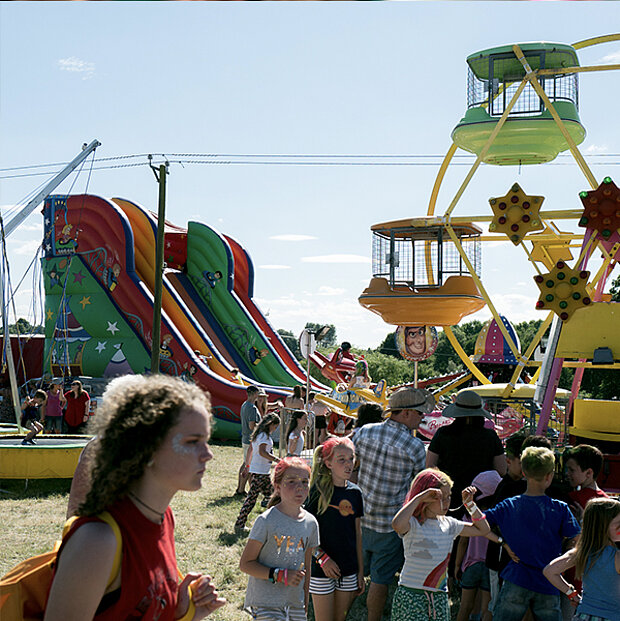 Mega Slides and Roundabouts
The fairground will have rides for all ages, so don't que for tickets on the day...order your fun fair pass in advance from the box office..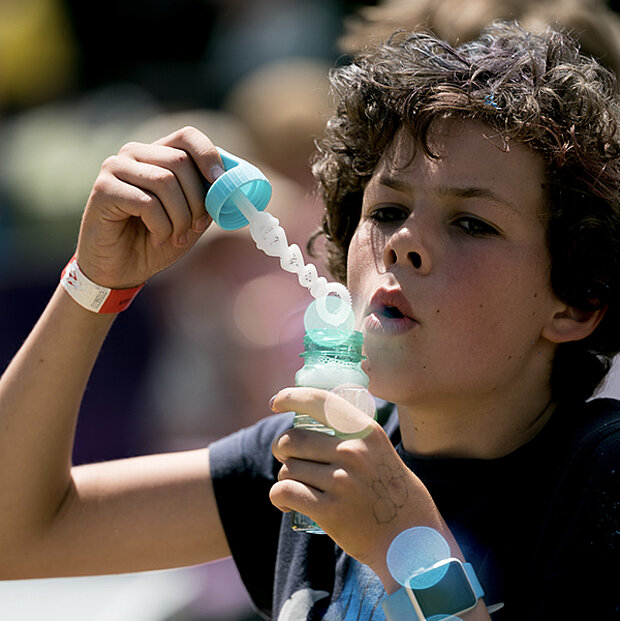 Lowde Fest dedicated kids zone caters for all ages. With free workshops and craft areas. Sitting alongside the fun fair you can also get henna tattoos or try your hand in our circus workshop.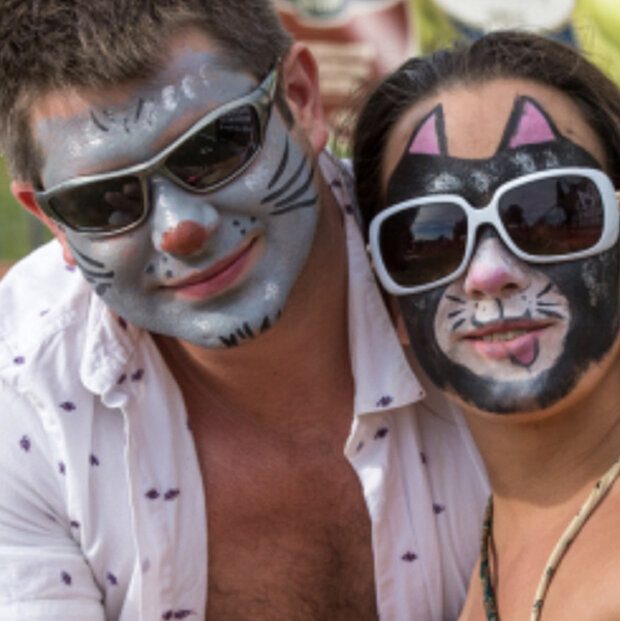 It's now something of a tradition for everyone to get their faces painted, making Lowde Fest the most colourful festival in the land. Pick your look and live the dream!